BEAUTY/SKIN CONSULTATION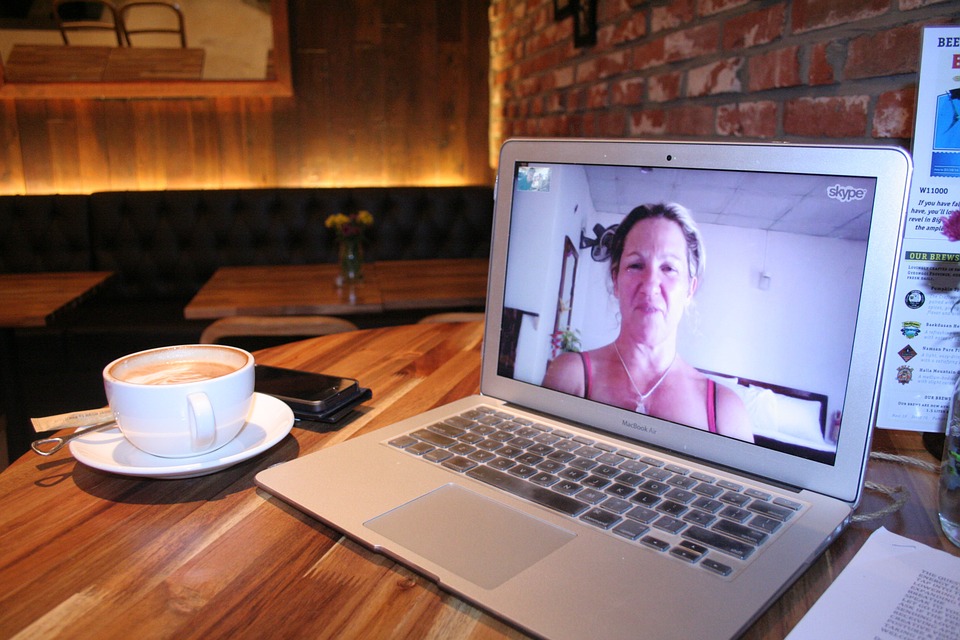 BEAUTY/ SKIN CONSULTATION
Enjoy a One-on-One Skin Evaluation with Fab Empire Skincare's CEO, no matter where you are! 
COST: $200
SESSION: 60 minutes
Not sure which of our award winning skincare products best fit your individual skin care needs? Book your own private virtual skin care consult with Award winning Skincare Expert CEO Fab Empire Skincare.
With today's technology, we can now offer skin care consultations to you no matter where you live. Through Skype, we can meet and discuss your skin concerns and what will help you to achieve  a flawless, healthy and fabulous skin again.
This is an opportunity to address your skin care issues, concerns and questions with our CEO Fab Empire Skincare without even leaving your home.
1)Get your skin  examined by an expert for best product recommendation.
Find out what product works best for you after carefully and accurately being  diagnosed!  Through Skype, a video chat program, we are able to evaluate your skin to help you achieve that fabulous skin of your dreams.
2) The expert will ask you the right questions in a way that will uncover what your concerns and underlying problems are.
We will make you feel comfortable with any question. Due to the experience of the expert we will know exactly what is going on with your skin and  share solutions.
3)  We will patiently listen to all your concerns and needs to make sure we gear you towards the right product(s) for your skin.
After we find the solution to your skin problem(s), we can in detail, tell you why  your skin at the condition it is and what product(s) with the right ingredients works best for your skin.
 4) The key active ingredients in a product do matter!
For any product we will guide you to, we can break down the ingredients that will complement your skin complex.
Our goal is to educate you on forever lasting beautiful healthy skin, and by scheduling a consultation with us you are on the right path. Please pick a day and time on the calendar below to get started.
Optional play list below is named Come Closer by WizKid, featuring Drake